Green Revolution in Automobile Industry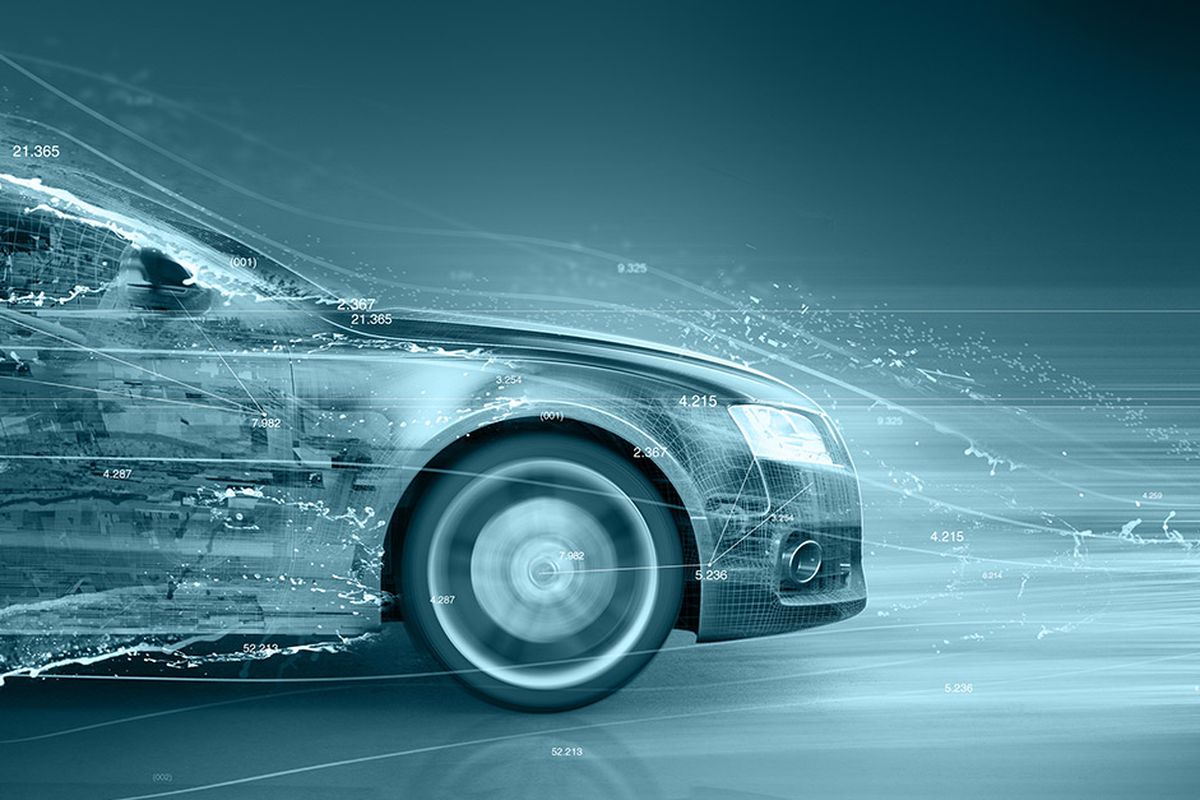 Green revolution in transport industry is nearing us with no signs of slowing down in near future. Environmentalist and eco-friendly buyers termed green revolution and self-driving car as the next big thing in the auto manufacturing industry.
Auto firms driven by regulatory pressures or institutional dynamics are coming up with unique efficient green cars. Green car flagship under the product line up of world leading brands would be an impressive choice for people who would like to steer clear of the fossil-fuel-burning variety.
Here is the list of brands that caught the whiff of this quite impressive and futuristic motoring trend.
BMW
Being truthful to its market proposition, BMW is fascinating the sheer driving pleasure. With an objective to make automobile advances exciting as well as promising, the brand keeps on coming up with the most innovative and creative motoring solutions and green car revolution is one of those. This popular German automaker is offering an impressive range of five partial or all-electric models.
Three PHEVs sharing the design underpinnings with conventional cars include 330e, the 740 Le xDrive and X5 xDrive40s. The other two hybrid options are from BMW's most dedicated i-series lineup which includes supremely versatile hatch i3 and sports car i8. All of these vehicles with respect to performance verges in supercar territory and successfully archived stellar safety ratings.
Toyota
There is no need to deep dive into the statistics to reckon how much effort Toyota is making to make the environment green and clean. By positioning the environment as a priority management issues the company is coming up to the impressive range of green cars. Apart from an efficient line up influencing the world market, the groundbreaking Prius hybrid with seven innovative hybrid models is showing strong commitment of Toyota towards environmental sustainability.
Nissan
Nissan is successful in securing the fourth position in overall fuel economy figures and for being the greenest auto company in its class. Nissan's venerable LEAF is the large and the liveliest vehicle in the class of hybrid green cars. This better-liked hatch promises to deliver a wide array of features and functionalities with great comfort and convenience.
From interior refinement to decent power configurations everything is aligned to make it incredible the most efficient choice among car enthusiasts. Moreover, it is also expected to achieve a perfect five-star safety rating due to the number of innovative and creative tech gadgetry inside the car.
Ford
Ford feels proud over its sustainability programs. The brand with the promise to deliver the safest motoring solutions is considered to be a legend. With respect to corporate standpoint, ford is doing a great job in water and waste productivity industry. The C-Max Energi, the focus electric and the fusion energy are the three electric offerings under the flagship of Ford. These solid offerings with an impressive price range are successful in gaining 4-5 star safety ranking from users.
Volkswagen
It is an entirely safe bet to consider Volkswagen as another big car company which is progressively stepping towards green technology. Volkswagen has an overhaul market reputation for bringing unique and innovative automotive solutions in the limelight and hybrid technology is one of those. Gaining hands on experience over green automobiles the flagship includes several impressive, exciting as well as efficient contenders.  From plug-in hybrid GTE to pure electric e-golf and e-up the flagship of Volkswagen include a wide array of efficient and effective electric vehicles. E-golf is the most efficient clean diesel vehicle on road and the first pure electric car.
Bottom line
Automotive transportation is undergoing through a revolution. Advanced electronics enabling electrification of a vehicle engine, increasing automotive safety, comfort and convenience are portraying an impressive picture to depict the future of the automotive industry. It is exciting to know for evangelist that from stable policies to constant innovation, the auto sector is demonstrating that clean technology will deliver de-carbonization.
The list of car manufacturers offering compelling green cars is kept on growing day by day. The above-enlisted companies are making efforts to gain value share in this growing market and the rest, for sure, have plans for the hybrid car on the horizon.
Stay tuned to know more about the recent trends in automotive industry and have a look over SBT Japan to get used cars on reasonable price range.