Why your business needs identity verification?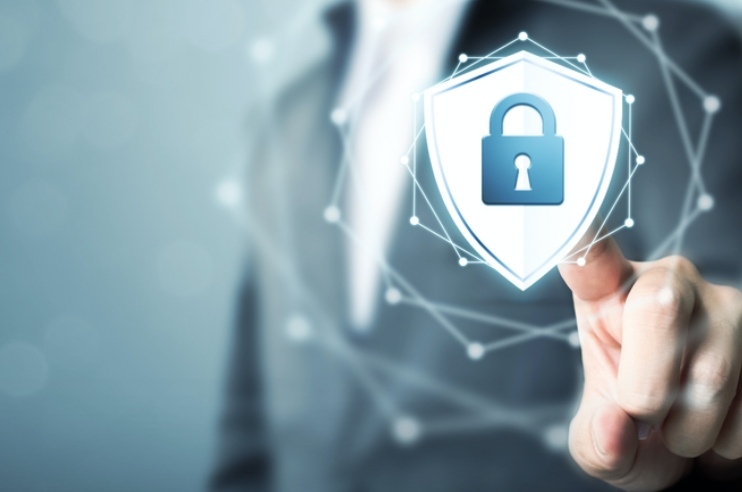 Digital businesses are thriving with large-scale adoption of online resources by masses that are now performing even the most menial tasks of grocery shopping and paying bills through digital channels. But this increased digital activity has brought with itself the menace of cybercrime mostly originating from digital fraud and online identity theft. Only a strong and efficient identity verification service can help online businesses to reduce the losses they have to sustain because of lax strategy against online scams and frauds. It removes any chance of registering a user with fake credentials.
An intelligently developed identity authentication solution can even cut down usage of existing customer accounts by a person who might have stolen identity of an original customer. Most of the countries have introduced strict guidelines in order to secure the general consumer rights by bounding online businesses to adopt strict KYC verification protocols. There are more than a dozen good reasons to introduce a technologically advanced identity verification system into your business practices, some of those are mentioned below:
A need of the Hour
Identity verification services for digital channels of a business are as much important as a reliable data server to host a website or to store a database of client information. All of your competitors might already have integrated such a system into their digital platforms and even if they are not aware of the importance of an identity authentication service, it doesn't mean that you should not make use of a solution that can help you save millions in revenue, that would otherwise be lost because of online identity theft, digital fraud or regulatory penalty for not implementing such a system.
Cost Vs. Value
A smart business executive always takes into account the crucial aspect of Cost Vs. Value when integrating a new feature into its business practices. Digital identity verification is one such feature that will give you true value for all the money that you are willing to spend on it. Firstly, it is essential to minimize the risk of any serious data breach originating from the lack of such a service. Secondly, the cost for each verification performed by a user-friendly authentication service is far less than you might end up losing in the absence of such a system. Any money spent on making your digital channels secure from dark forces of cybercrime and digital scams is money well spent after all.
An Automated gatekeeper
An identity verification system is more like an usher standing outside a restaurant. They ensure that the overall operations of the establishment run smoothly without any unwanted person causing any trouble for the present customers. Most of the ID verification solutions integrate into pre-existing mobile applications, online platforms, and web-based services. After integration, they start tracking the incoming customers either at the time of registration or throughout their presence on the digital platform, depending on the choice of the companies that integrate these services. Any dubious activity or attempt to register through fake credentials is instantly captured and reported. Most identity verification services such as Shufti Pro, provide real-time verification results and its RestFul API enables Shufti Pro customers to immediately identify the person with a fake identity and take necessary action.
Regulatory Compliance
Last but not least, government and consumer rights protection watchdogs are pushing online businesses to adopt identity verification services in order to minimize the disastrous effects of online identity thefts. Large penalties are being slapped on to the businesses that have not integrated an appropriate identity theft protection solution. AML compliance, a subset of KYC, has been a major focus of regulators and watchdogs that are tasked to monitor the banking industry and financial services sector.
Conclusion
So if you are a company that is looking to bring onboard a reliable identity verification service, then Shufti Pro is an ideal choice. It is an AI-based identity verification product that offers multiple KYC verification and AML Compliance solutions to its customers. It covers 190+ countries and provides support for more than 150 official languages. Its various services include facial verification, document verification, address verification, 2-factor authentication, and biometric consent verification. Shufti Pro even offers OCR technology to automatically extract credentials from identity documents to make the entire process of user authentication hassle-free for not only Shufti Pro customers but the end-users as well.
Shufti Pro cannot only verify the identity of the end-users through Identity cards but with the help of passports and driving licenses from all over the world. Credit cards and debit cards can also be easily verified by Shufti Pro, making checkouts entirely secure for e-commerce websites as well as online services that require credit card information to charge its customers. Proofs of verifications are available for Shufti Pro customers in Back Office, to self-analyze the verification traffic and verification statuses of received traffic.