Top Challenges Faced Undergoing KYC Compliance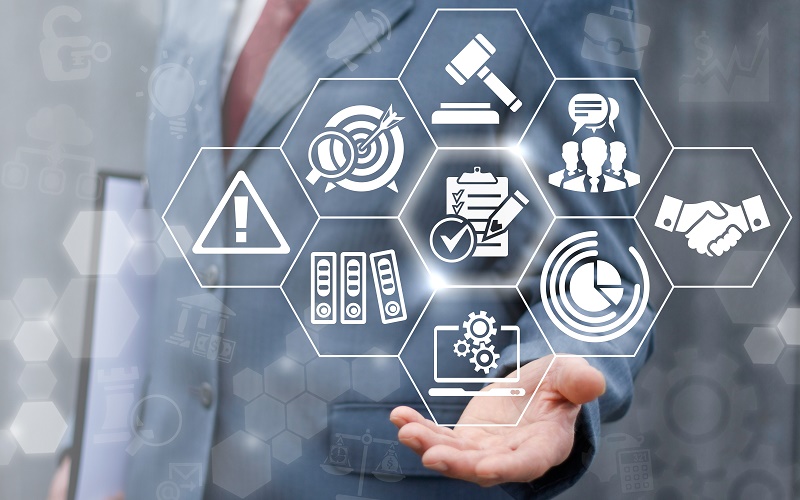 KYC is no easy task for companies to implement. Compliance by itself is a daunting and demanding journey for a company to undergo. Regardless if it is for a certification or a regulation. When KYC, in particular, is concerned, its KYC becomes even more important. As it is mandated by global regulations to be implemented by companies that come under the regulated status.
Recent developments like the 4th AMLD already asked plenty from the companies to change and make available in the sense of Beneficial Owner information. Upcoming 5th AMLD will mandate additional changes, that will keep companies occupied till late 2019. Regardless if its an EU commission update or even GDPR. Any adherence to new compliance invokes challenge, and we shall see the top ones below.
Major Hurdles in the Way of KYC Compliance
No Consistency 
a major problem faced by KYC service providers is there no set standard for data collection from a client. Each institution or bank as their own way of collecting information and to what extent, varies likewise. Depending on the jurisdiction and respective use case, the relevant information is collected from the documents, these can be a passport, ID card, driver license, and utility bill etc.
High-priced High-Stakes 
Any compliance, whether it is AML, Know your customer (KYC) requirements or GDPR or PSD2. Is costly for any company to undergo, in addition to being a high-stakes endeavor. Why, because from all angles, many resources are being utilized to acquire compliance or establish a compliance program. This includes countless man-hours, money and time commitments. In addition to word of mouth, which is very easily overlooked. Because once a company heads into a compliance mindset, it's reputation becomes associated with it.
Managing Regulatory Requirements for Data 
Regulations like that of the GDPR, have made companies implement stringent protocols for data confidentiality and security. This also includes the storage of data in idle stages and active times. Companies found to be in noncompliance can be levied with huge fines and penalties, even if consumer rights are violated and not adequately addressed.
Time Intensive 
Regardless of what type of compliance it is, any directive or regulatory input mandates change, and this change cannot be implemented overnight, in weeks or months. If you note, the date of the directive is different from the one on which it becomes national law. There is an average difference of more a year and some months.
related content for kyc:- sbi kiosk franchise
Varying Client Relationships 
Different clients have different requirements, arising from their home jurisdictions. lacking any standard in banking relationships, banks have to maintain global relationships with customers from varying regions. This proves to be inefficient, time-consuming and at times very frustrating. Which makes customer dealing slowly and highly tedious. Especially, if these relationships are high-profile ones, were losing them is not an option for a business.
Changing regulatory requirements and the continuous modification of existing processes is restricting companies to ideally balance compliance requirements with customer expectations. Banks need to think holistically and work for compliance well before they come in effect. This includes knowing your customer (KYC) requirements that need to be considered from the onset and the organizational framework developed around it.
For More Information Please Visit: Shuftipro.com