How to Increase Engagements on Facebook Posts with Customers?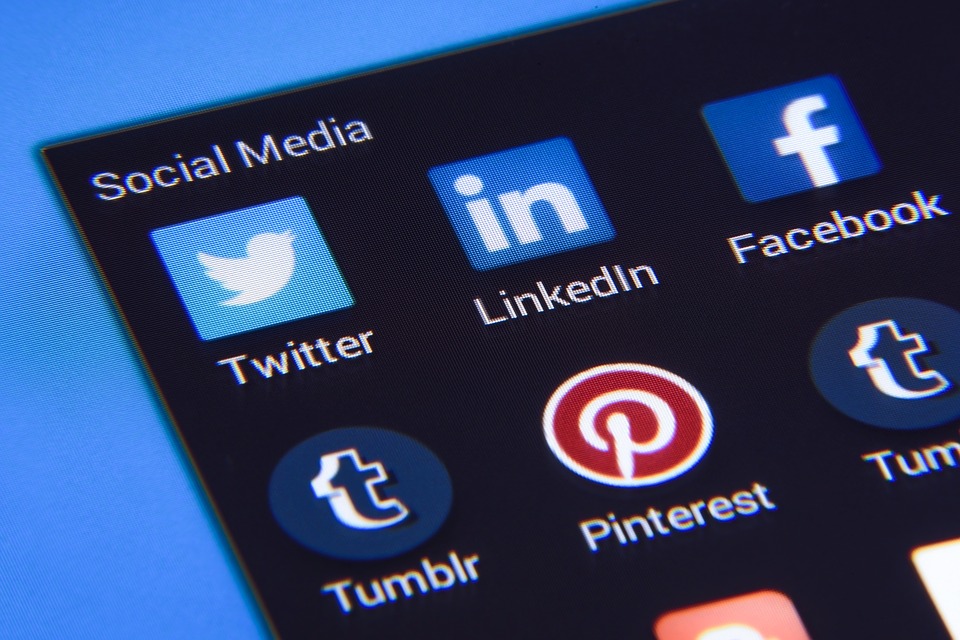 You want to increase customer engagement on your Facebook post then you are at the right place, below we have discussed methods using which you can earn customers and grow your business online. As we know Facebook has become the most popular platform to reach a large amount of audience and make people aware of your business services. Here we will discuss the best points to increase the Facebook engagement on posts.
All type of businesses whether they are a small or large use Facebook as a marketing tool. Firstly you need to bring your offline business online, for that you can contact any Web designing company in Panchkula. If you use a social media platform in the right way you can grow your online business very fastly.
Points to increase Facebook shares on Post
The biggest fear of people who promote their business on Facebook is decreasing in customer engagement. People are not always interested in seeing the products you sell. You need to post some creative and interesting content as well in order to keep them engaged and stick to your page and services. Your post should be the blend of both professional and personal aspects so that people can connect to it more and more. Below we have listed some points that will help you to increase user engagement.
Put Up Questions
Keep asking questions in your post is one of a great way to involve customers in communication to increase the engagement. This is also the easiest way for people to answer to your posts and queries. You can ask questions related to your services and business and people will react to and answer the questions.
Peak time posting
The time of posting plays an important role in reaching more people, as at peak hours more people are active on Facebook and other social media which give the high reach. If you will post on time when everyone is either at work or sleeping it will be of no use. Peak hour posting helps to increase the views of people, and there are high chances that they will react to it. So accordingly you can select the right time of posting which will give you the best results.
Adding creative photos
This is another step towards the increase in engagement of post with the audience. Adding an interesting and creative picture can do wonders in increasing your user engagement. As it is said Images are the best method to express things. It is possible that may be words may not portray or define your services but the image can.
Highlight Deals and Offers
The offers your company provide should be highlighted in the post. It will help you to attract more and more customers. People like to buy things on discount and in the sale.
 Conclusion
Your post shared by your customers will help you to avail various benefits such as financial. Above mentioned points are some methods that you can use to increase the user engagement with your post to get the best results. So go ahead and now follow these tips for your Facebook posting to increase the communication, engagement and business sales to the most extent. Facebook posting is part of SMO in Digital Marketing. SO you can contact any Digital marketing company in Chandigarh for it.